The Party No One Came To begins December 13th at noon and ends December 17th at 9:00pm. Join the Party at www.thepartynoonecameto.com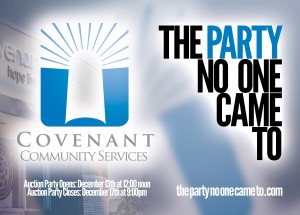 So far, these great folks are sponsors: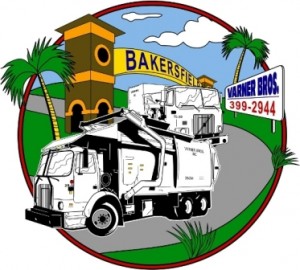 Here are the Party attendees!
Sponsors
Gary Davis
Doreen Morken
Dan and Sally Panero
Chad Hathaway
Wes and Tracey Bradford
Dero Parker
Party People !!!
Curt and Robin Kunzmann
Randy and Kim Martin
Scott and Kelly Gray
Precious Murphy
Melissa Farrand
Cherese Grell
Julie Liebel
Nicole Montoya
Jerry and Sally Johnston
Errol and Judy Shaw
Ruthie Alvidrez
Paul Amato
Kelsey Barrie
Bob Bender
Gabrielle Berkowitz
Katherine Caric
Lori Christian
Jill Christopher
Marilyn Droppers
Darrell Feil
Linda Ferguson
Patrick Fogarty
Jan Fulton
Todd Gall
Tara Gooding
Diane Hoover
Jaime Johnson
Patrick Marchbanks
Russell Martin
Bob Miller
Dave Nielsen
Patti Otts
Brynn Powers
Sandy Reynolds
Jeremy Smith
Susan St Laurent
Tatyana Steele-Hall
Shelly Stricklen-Phoenix
Jeremy Villa
Wendi Wanner